Our Story
At Prosperity Consulting, we know your business is your pride and joy. That is why we listen to your needs and make your purpose, our purpose. We work directly with business start-ups and NGOs to offer implementation and solutions to their greatest challenges.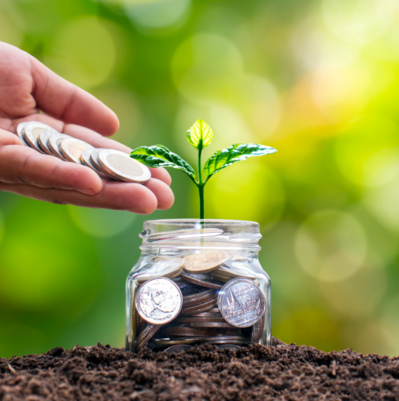 Our Honesty
Our transparency is our greatest asset. There are no hidden fees, false promises, or incomplete projects when you work with us. Our timelines are accurate, our pricing is solid, and we will finish anything we start – its simply who we are.
Your Low-Cost, High-Quality Alternative
Choosing Prosperity gives you high-level accessibility and personal customer service. With big-name companies, you're just another one of hundreds of contracts. You are looking for a custom package that fits within your budget, that's what we have!
Dedicated to Quality
Big name consulting firms charge you a whole lot and leave you with very little. Your satisfaction is our number one priority, that's why our focus on high-quality service will never change.
Industry Expertise
Your business has specific needs, which we have experience fulfilling. With over 7 years under our belt working in business planning, communications and marketing, NGO administration, and much more – you can trust us to execute your toughest challenges.
Our Flexibility
Your budget and timeline are unique to your own business, that's why we work within them to accomplish goals. Here at Prosperity, we aren't limited to time and money – so choose us for a hassle-free experience.
Reza Ghazvini
Founder and CEO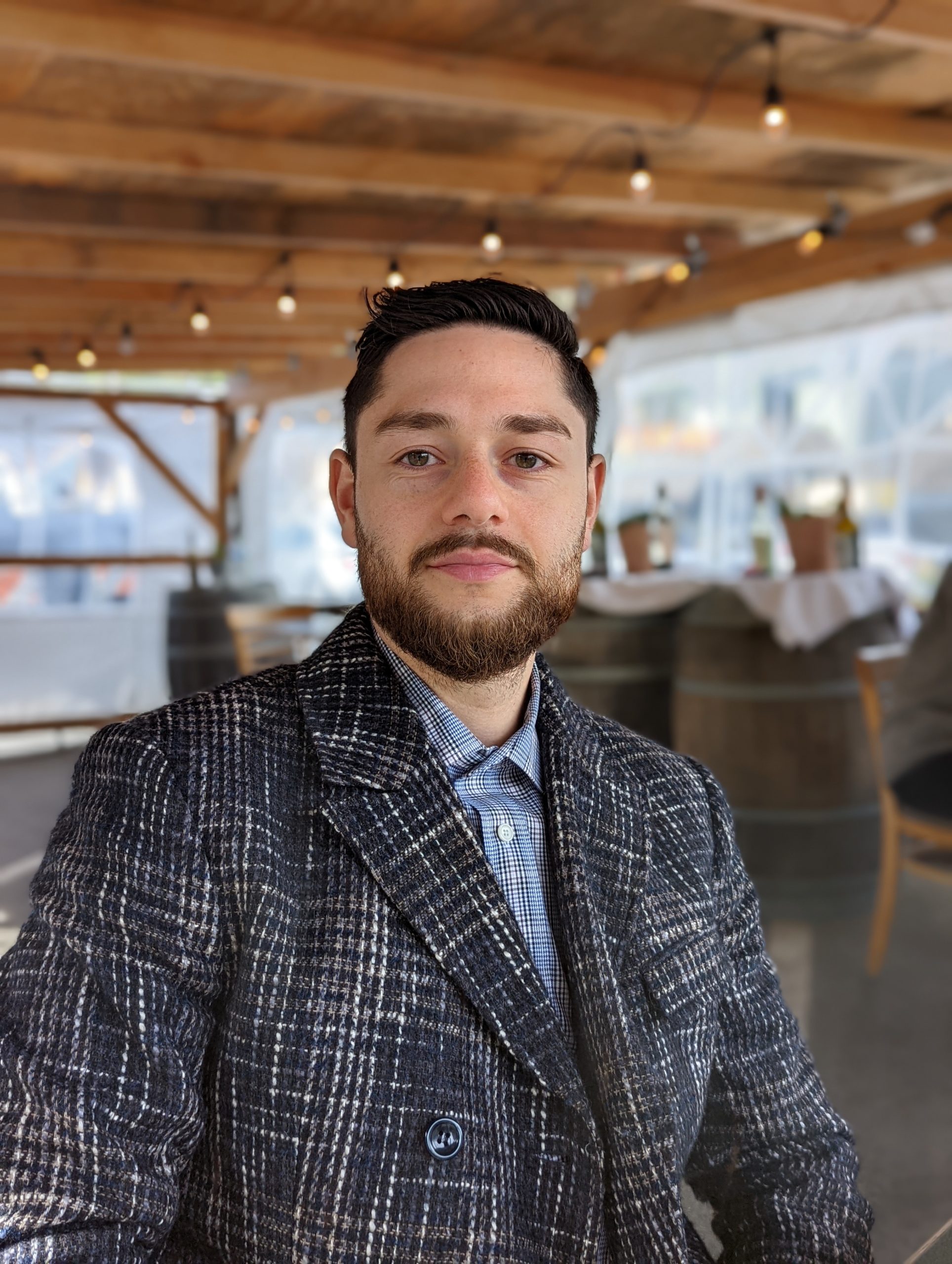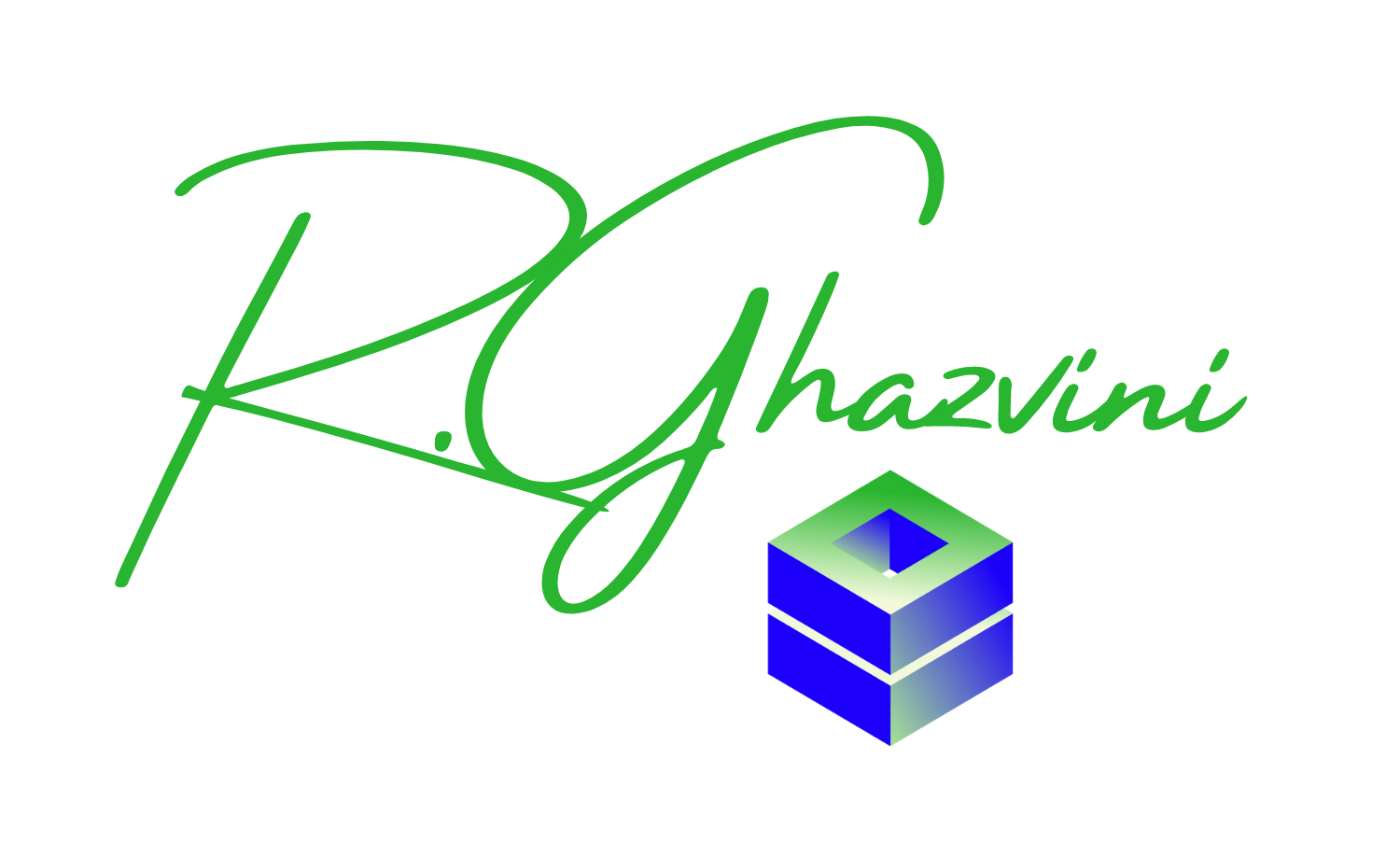 "After 7 years of experience working in communications and marketing and operational management for non-profits, I decided to use my skills to directly serve my community members, removing the buffer of being restricted to one single organization. Growing up in the Central Valley gave me a first-hand perspective of what local businesses need, and what solutions I can implement through my own business consulting agency. Prosperity Consulting is my reason of waking up happy each morning, putting in 12-hour shifts 6 days a week to ensure my clients are left with the highest levels of satisfaction. I understand that as a business owner, your time is money. That's how I got the idea for Prosperity Consulting, to offer planning, organizational management, HR, communications, and branding solutions so you can focus on building your brand. After learning how much big-name consulting firms charge and how little they offer, I knew I had to come up with a low-cost, high-quality alternative to serve hard-working people."
Sarah Rana graduated Summa Cum Laude from CSU, Fresno in 2017 with a Bachelor of Sciences in Business Administration with an emphasis in Accounting. After graduation, she started her career in public accounting at PriceWaterhouseCoopers, LLC in the Silicon Valley. Primarily focused on conducting external audits for publicly traded companies, she has had the pleasure of assisting several private companies to IPO. Recently, Sarah has joined Pepperdine University's class of 2022 MBA program (with an emphasis in general management).
Sarah Rana
Chief Financial Officer