Who We've Worked With
Our clients, our teammates.
We work hand-in-hand with you as a team to accomplish your goals. That means we aren't successful unless you are.
Team up with us today.
Allow us to work with you and tackle your greatest challenges!
Heartfelt Psychiatry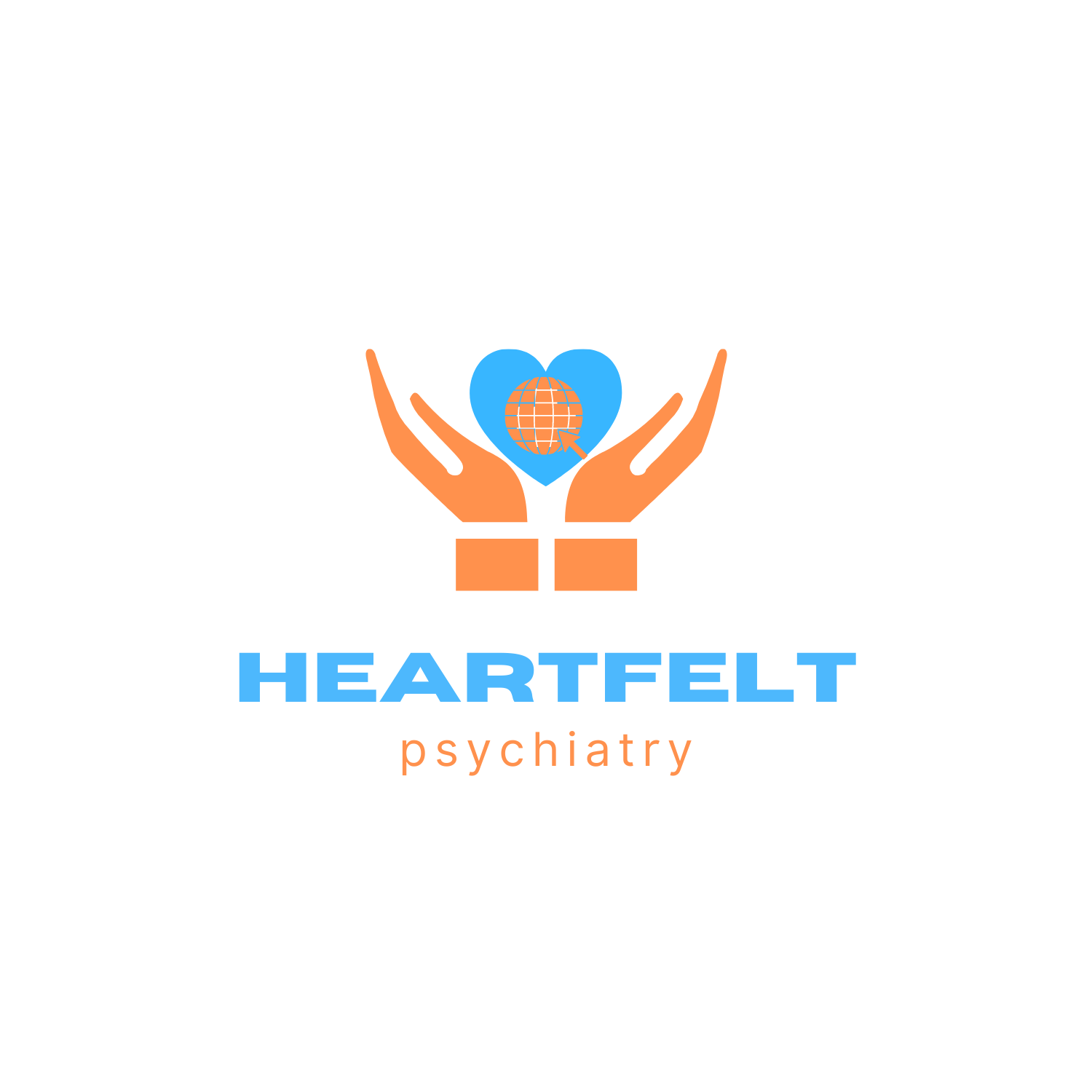 Business Driven by Purpose.
Behavioral health solutions, from the heart.
When our client Dr. Sadeed Jawad approached us with his idea for Heartfelt Psychiatry, we had an instant feeling it would be a success. Dr. Jawad has almost two decades of experience in behavioral health, and a passion to get people the help they truly need, when they need.
In just over a month, we we're able to do a full launch of Heartfelt Psychiatry, the first of its kind telepsychiatry platform, with a mission to get people the help they need within a reasonable time. Legal registration, a custom tailored business plan, a fully developed website, and a scalable marketing plan to increase growth and boost sales were just some of the ways we set Dr. Jawad up for success.
Zaffaf Oud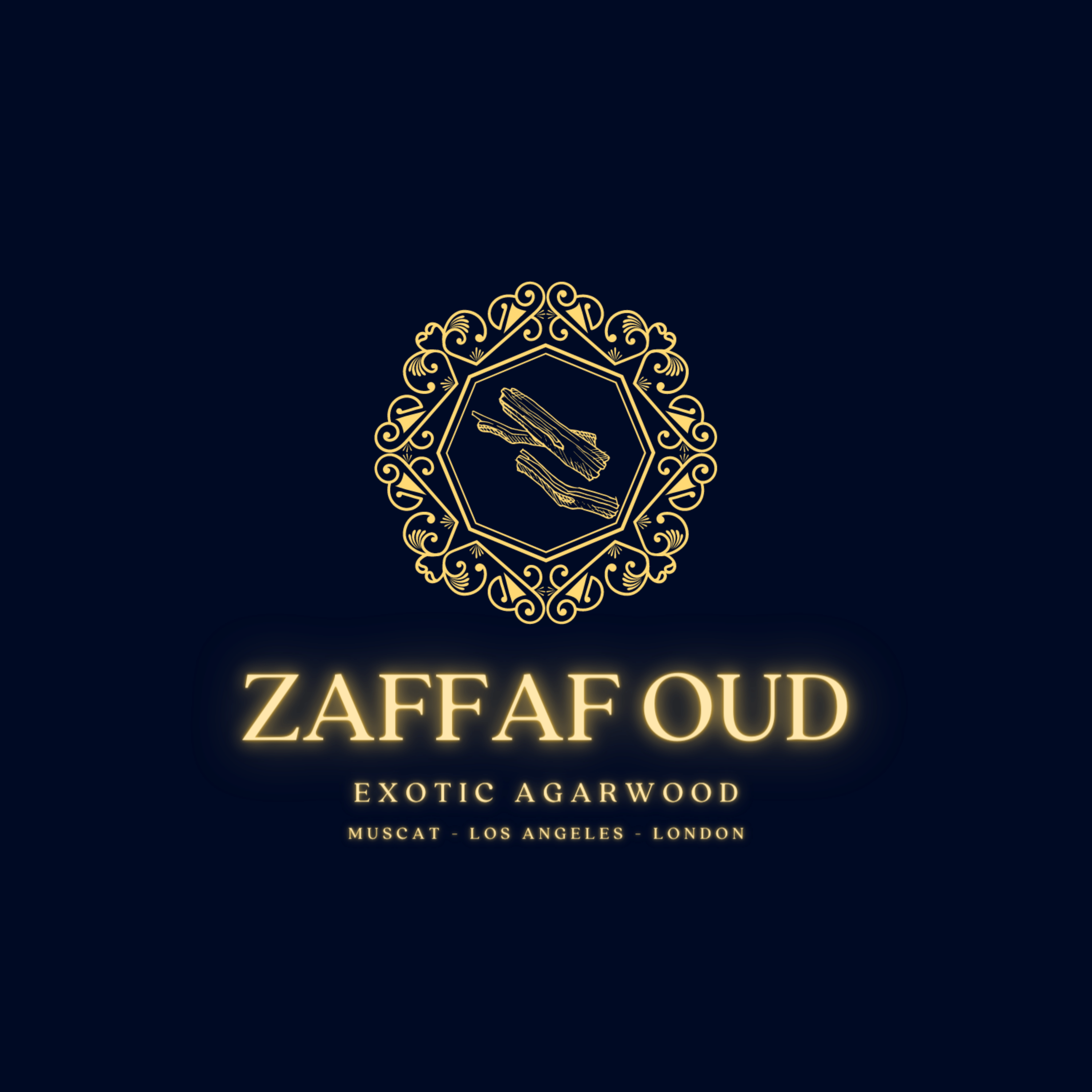 A luxury lifestyle, delivered by rare exotic scents.
Our client Zaffaf Oud, based out of Muscat, Oman already had a strong foothold in the Middle-Eastern agarwood market when they approached us to expand. We were able to get Zaffaf Oud legally registered to operate within the United States in just under a month. We teamed up with Zaffaf Oud to offer a customized strategic outlook on how to adjust branding, communications, and public relations to accomplish their goals of bringing the highest level of quality agarwood to the United States.
"The team at Prosperity Consulting knows what they're doing. Honest and transparent. I talked to 3 attorneys and they were just after my money and didn't help. Big thanks to Reza for getting our project done and making it hassle-free."
– Mohammad Alajmi – Zaffaf Oud CEO
Development and Relief Foundation
Delivering Hope, Education, and Support Services.
Our longtime client, the Development and Relief Foundation has been one of the most rewarding projects we have had the honor to work on. We worked hand-in-hand to help DRF accomplish their goals to grow their marketing reach, refine their communications, and redesign their website to be more user-friendly. We make the extra effort when we serve our NGO clients, because we believe in their mission as it were our own.
"Within a month after our website redesign, we began to get a lot more donations from our website. Donors are pleased that it is now more user-friendly. Prosperity Consulting is an honest firm and we will definitely work with them going forward."
– Sal Dealden – Executive Director of DRF